T
This was another eventful week in the tech world. Oppo launched its new smartphone, Facebook Messenger got an unsend feature, WhatsApp on iPhone got FaceID and Touch ID feature and a much-awaited zombie mode came to PUBG. All this and more in our top tech news of the week.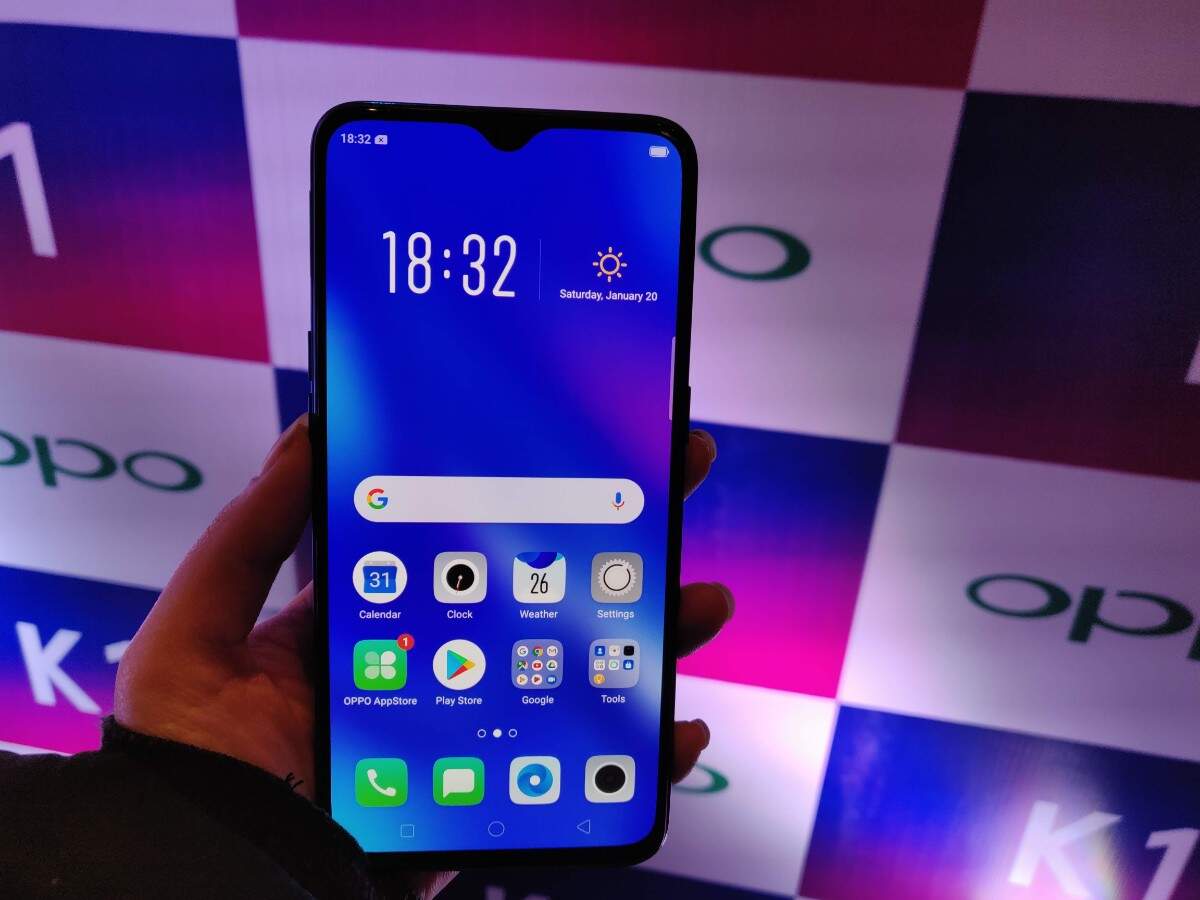 2 / 11
​Oppo launched Oppo K1 with in-display fingerprint sensor at Rs 16,990
Chinese smartphone maker Oppo has launched a new lower mid-range smartphone called Oppo K1 in India for Rs 16,990. The smartphone features an in-display fingerprint sensor, a waterdrop notch on the top of the display and comes in two gradient back colour options — Piano Black and Astral Blue. The Oppo K1 smartphone will be sold on Walmart-backed e-commerce portal Flipkart at Rs 16,990 for the single storage variant offering 4GB RAM and 64GB internal storage. The device will go on sale starting February 12. Click here for the full story.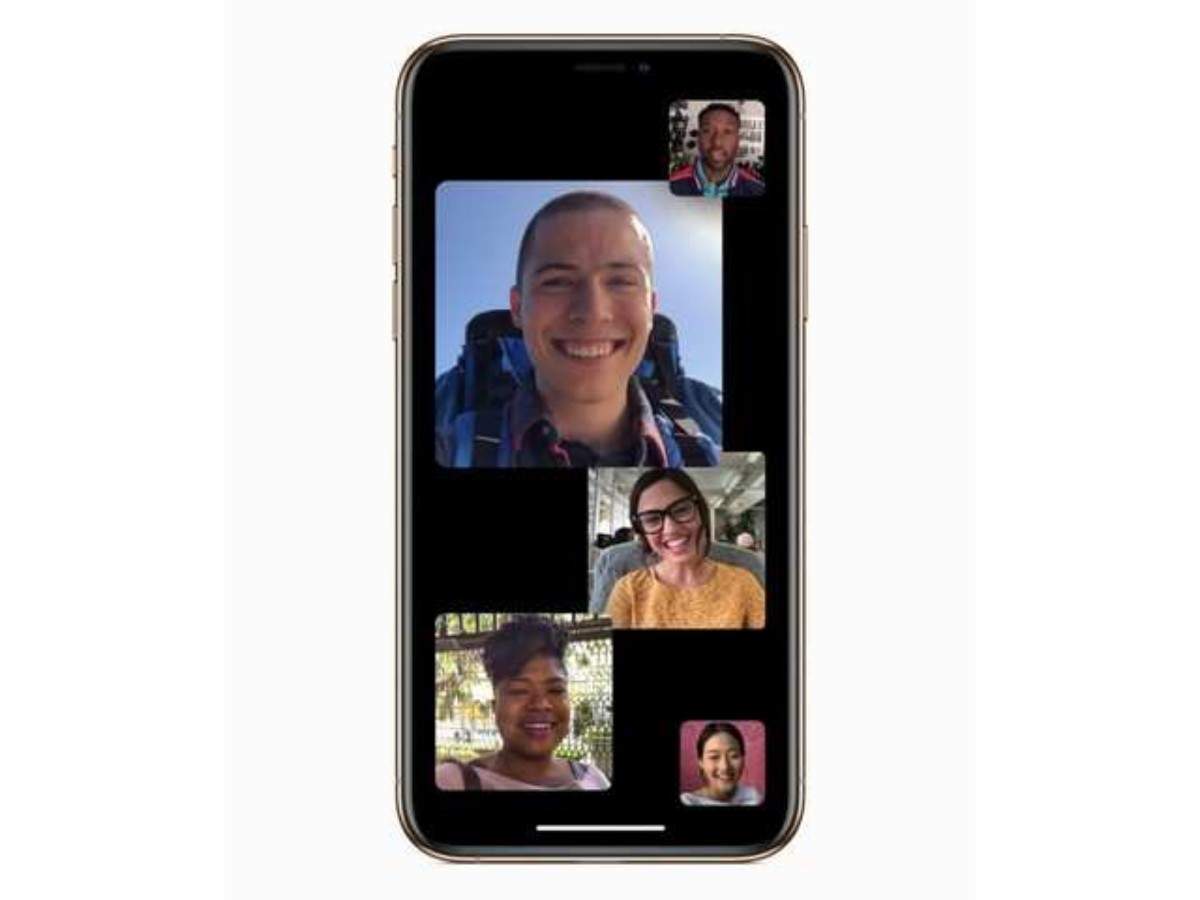 3 / 11
​Here's why and how Apple is rewarding a 14-year-old boy
A 14-year-old boy, Grant Thompson, is being rewarded by Apple for reporting one of the biggest – and embarrassing – bug in the company's much-touted feature. Apple has revealed that it will reward – the amount hasn't been disclosed – the family and also given an extra 'gift' to 14-year-old Thompson. Click here for the full story.
Admission open for MBA 2019-21 Batch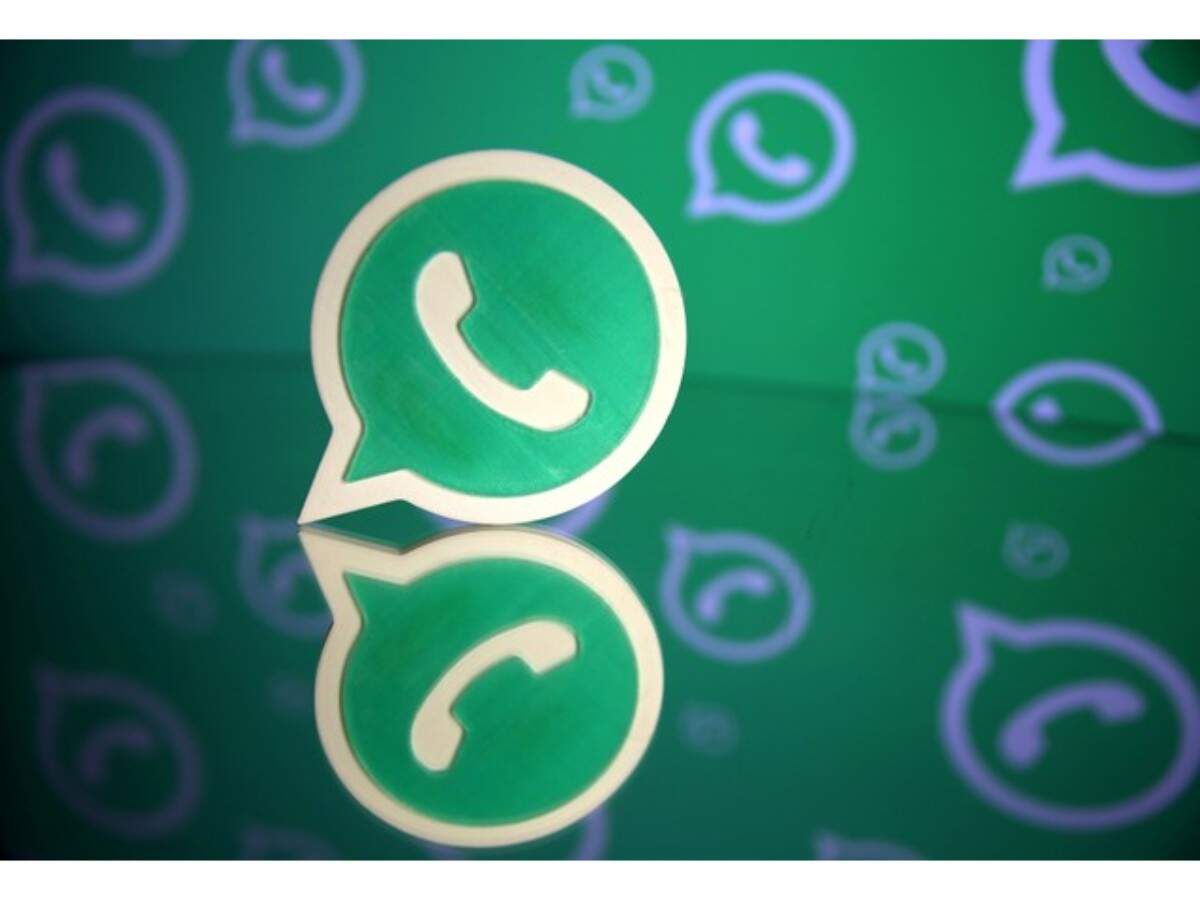 4 / 11
​WhatsApp on iPhone got Face ID and Touch ID support
The WhatsApp lock feature has already been rolled out for the iOS app and iPhone and iPad users can use Face ID or Touch ID to lock their WhatsApp. There is no word as to when Android users will get the same. When the lock is turned on, the WhatsApp iOS app will ask for your Touch ID or Face ID first to access the app. Interestingly, WhatsApp hasn't added the option to add a seperate passcode and users will have to rely on biometrics like Touch ID or Face ID only which is used to lock the iPhone or iPad. Click here for the full story.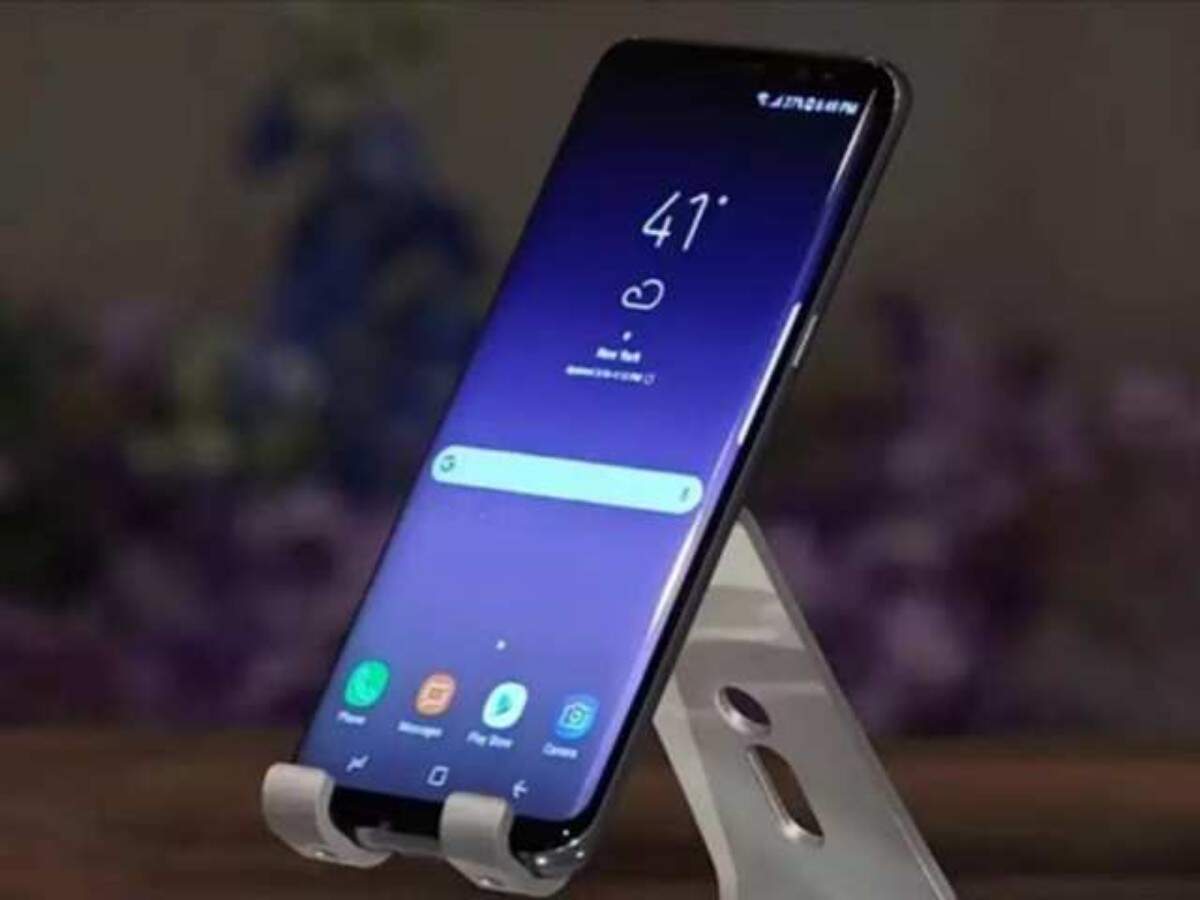 5 / 11
​Samsung Galaxy S9, Galaxy S9+ smartphones get a price cut in India
Ahead of the launch of Galaxy S10 and Galaxy S10+ this month, Samsung has slashed the prices of its last year's flagship phones, Samsung Galaxy S9 and Galaxy S9+. The company has reduced the price of all the three storage variants of both the smartphones. The Samsung Galaxy S9 was launched with a starting price tag of Rs 57,900 and it is now selling at Rs 48,900 after the price cut of Rs 9,000. Similarly, the Samsung Galaxy S9+ which was launched at a starting price of of Rs 64,900 is now available at Rs 57,900 after the price drop of Rs 7,000. Click here for the full story.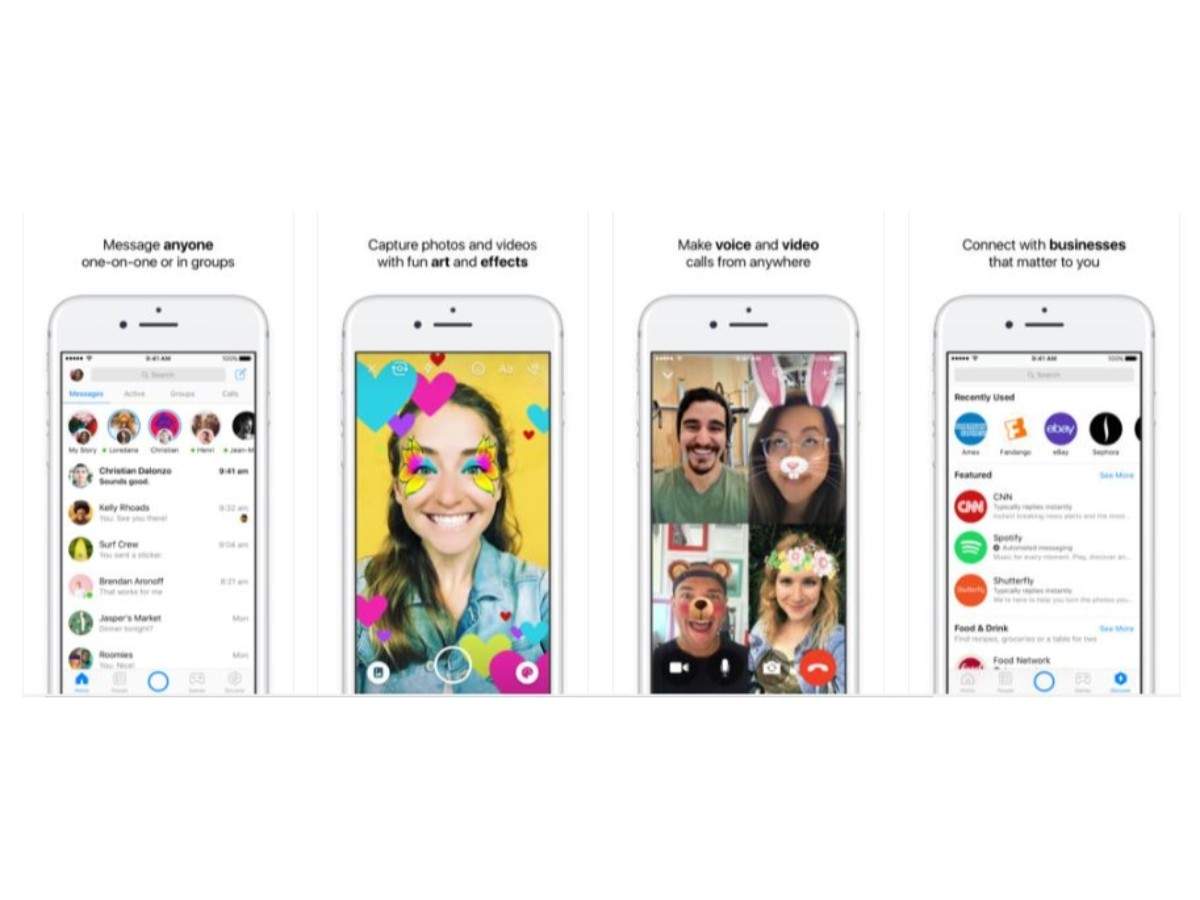 6 / 11
​Facebook Messenger got 'unsend/recall' feature
After months of testing, Facebook has finally started rolling out the 'unsend/recall' feature on Facebook Messenger. The company had introduced the same feature in WhatsApp last year. Just like WhatsApp, the 'unsend' feature on Facebook Messenger allows users to delete any message which they may have sent by mistake. To recall a message sent on Facebook Messenger, users will get a window of 10 minutes. This new 'unsend' feature in Facebook Messenger is available for both iOS and Android users. Click here for the full story.
WIN a trip to THAILAND & GOA!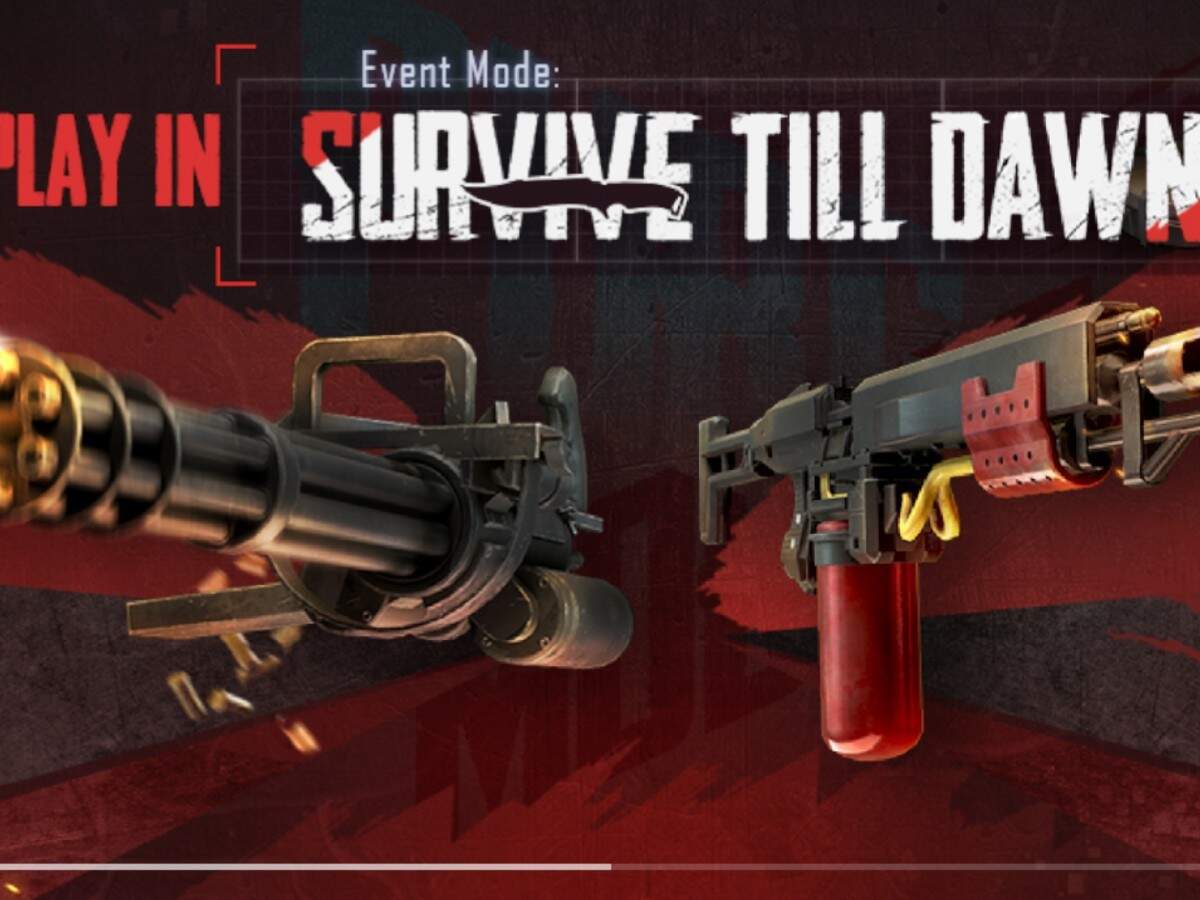 7 / 11
​Zombie mode arrives in PUBG
The new PUBG Mobile beta version came out a few days ago and it brought new limited time Event Mode Zombie: Survive Till Dawn to the Erangel map. In the new mode, apart from battling zombies, players faced some new challenges like alternating day and night conditions and fighting superhuman bosses called tyrants. Some new weapons called the M134 and the Flamethrower were also added to zombie mode. PUBG Corp also teased about the launch of zombie mode on the official game. Click here for the full story.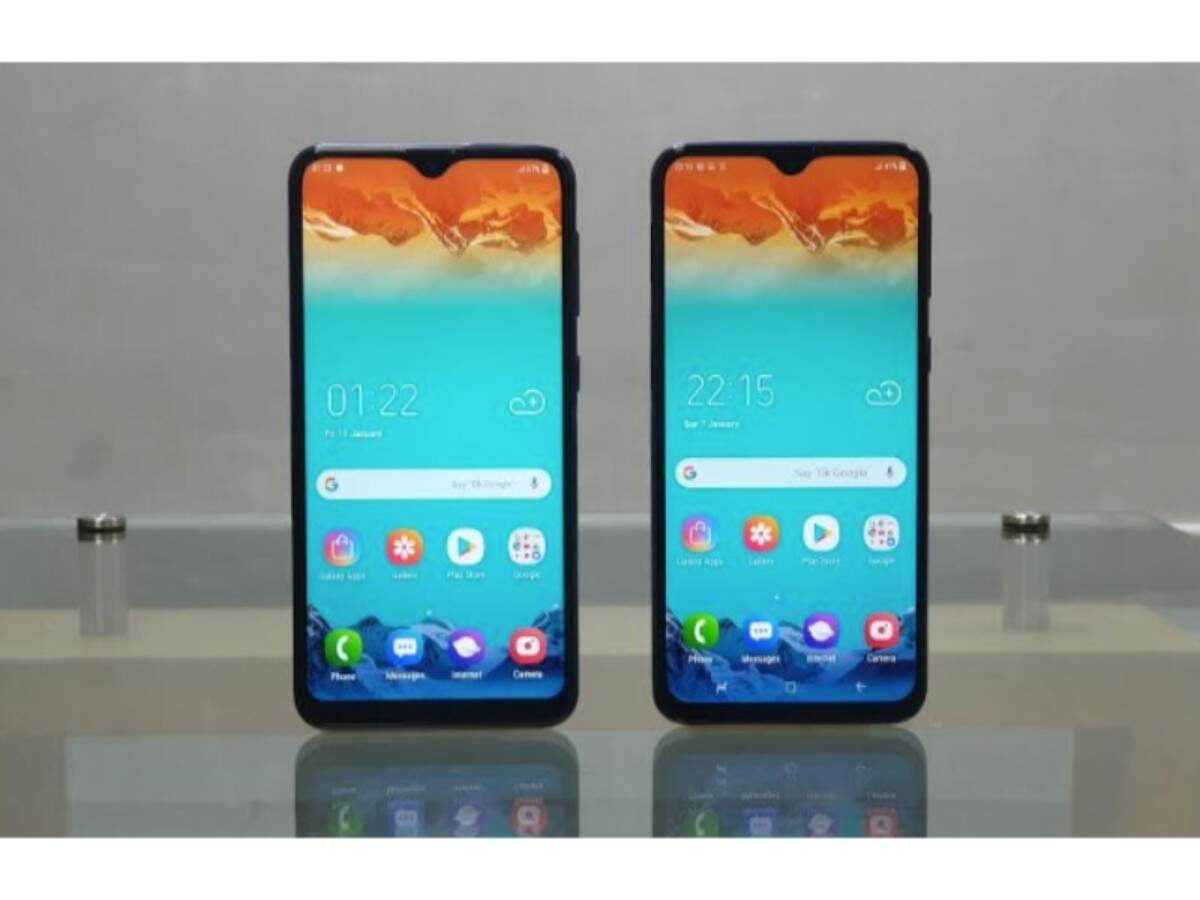 8 / 11
​Samsung Galaxy M10 and Galaxy M20 went on sale on Amazon
Samsung's latest smartphones– the Galaxy M10 and Galaxy M20– went on flash sale from February 7. Both the smartphones were made available on Amazon from 12 PM onwards. The handsets were launched in January this year under the new Galaxy M series. Click here for the full story.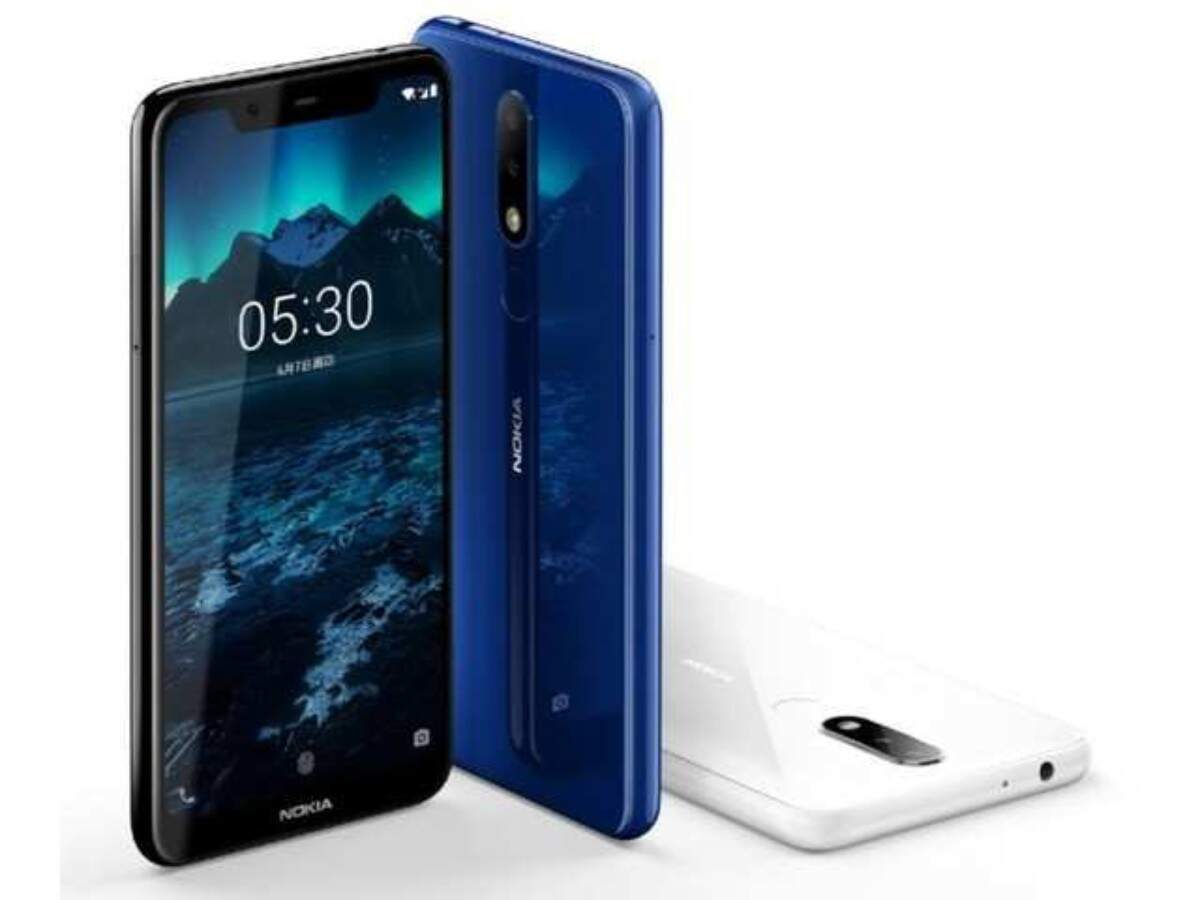 9 / 11
​Nokia 5.1 Plus with 6GB RAM, 64GB storage launched
HMD Global launched the 6GB RAM and 64GB internal storage variant of the Nokia 5.1 Plus smartphone this week. The Nokia 5.1 Plus smartphone went on sale for the first time in October last year with Android 8.1 Oreo operating system out-of-the-box. HMD Global has already rolled out Android 9.0 Pie update for the Nokia 5.1 Plus smartphone. The Nokia 5.1 Plus is an Android One smartphone and includes features like Google Lens, picture-in-picture for multitasking, Google Play Instant and battery-saving features like limiting background app use. Click here for the full story.
How large should your retirement corpus be?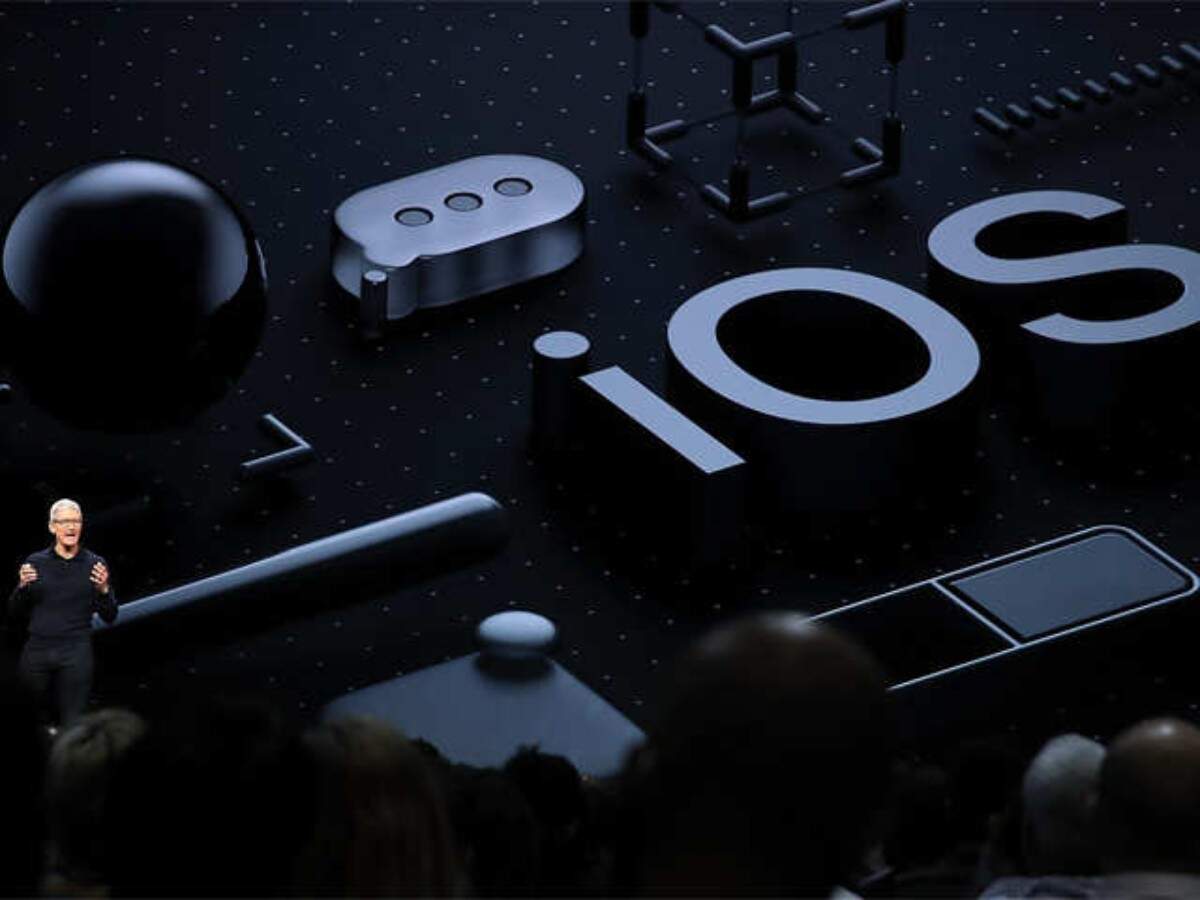 10 / 11
​Apple releases fix for an 'embarrassing' bug in iPhones and iPads
Recently, a report by Bloomberg revealed the existence of a bug in the Group FaceTime video calling platform. The bug enabled iPhone and iPad users to hear conversations of others even before they picked up the call during a Group FaceTime. The person on the other end was automatically able to hear the other person by simply making a Group FaceTime call. The company was quick to acknowledge the issue and also promised to roll out a fix soon. Now Apple has finally released the iOS 12.1.4 update which brings a number of changes along with the fix for the Group FaceTime bug. Click here for the full story.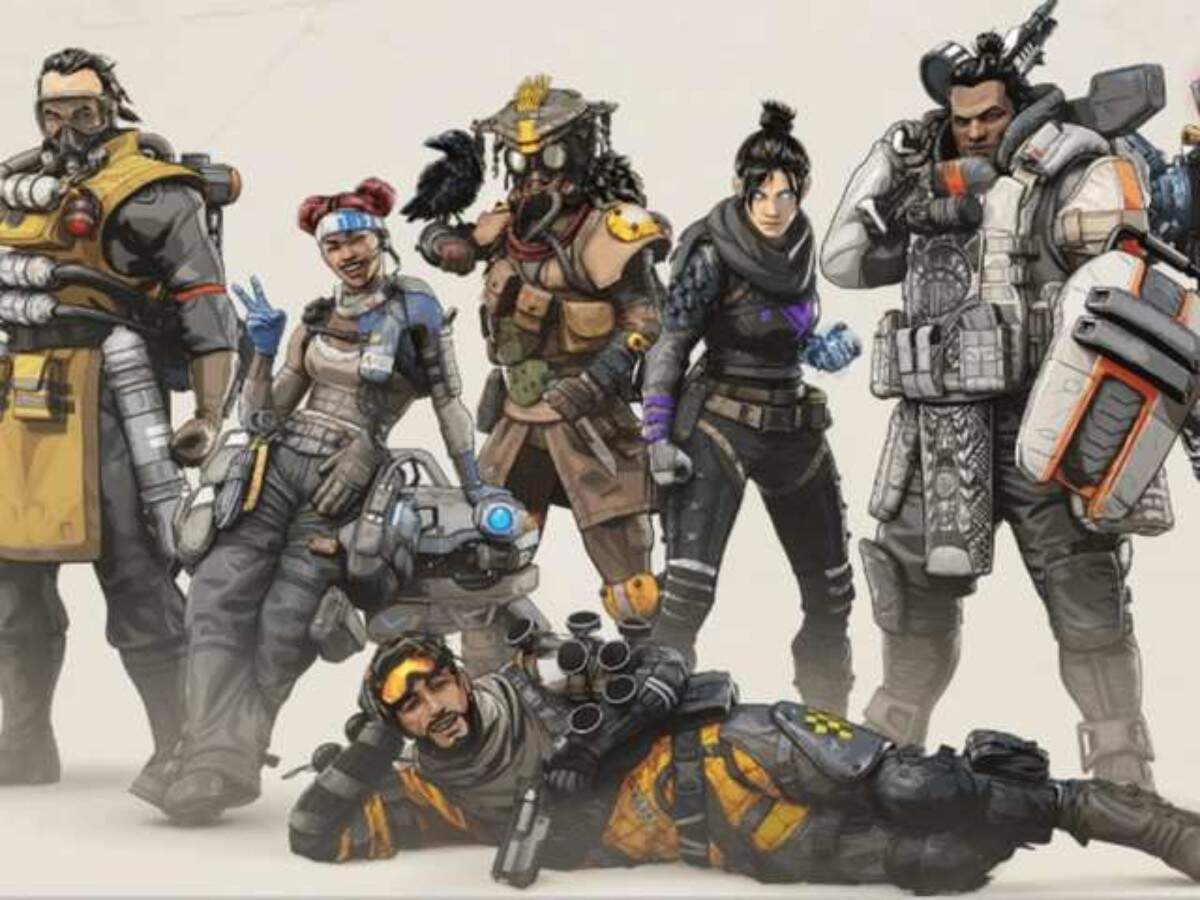 11 / 11
​Apex Legends challenges Fortnite and PUBG, hits 10 million players in just 3 days
Apex Legends, the latest battle royale game to catch the fancy of the gaming public, has become a massive hit. After garnering 1 million unique users within 8 hours of its launch, the game has gone from strength to strength and now boasts of the achievement of adding 10 million players in a span of 3 days, a feat that Fortnite was able to achieve in 2 weeks.
["source=gadgetsnow"]